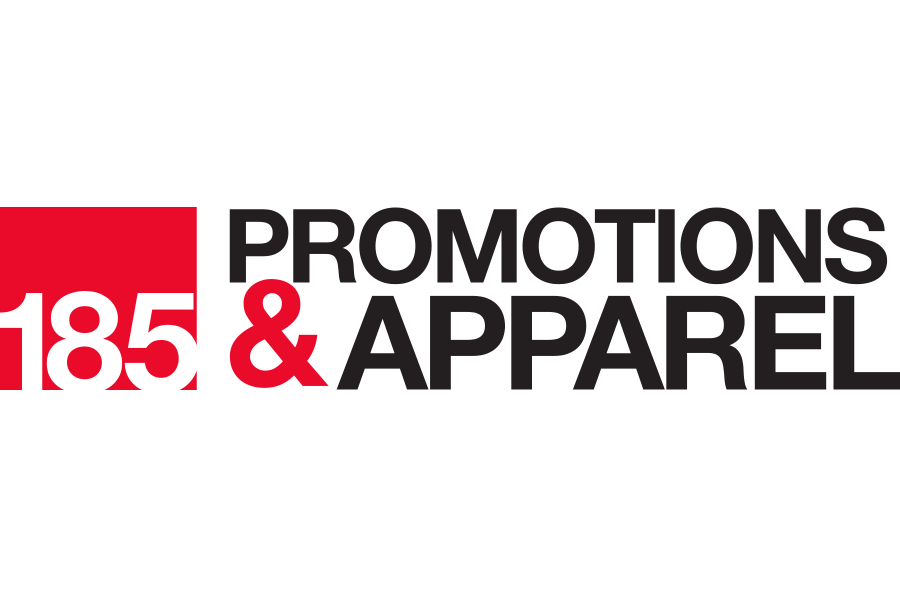 WE'VE GOT YOU COVERED
185 PROMOTIONS & APPAREL IS A CERTIFIED WOMEN'S BUSINESS ENTERPRISE BASED LOCALLY IN CARMEL, INDIANA. WE'RE DEDICATED TO PERSONALIZED SERVICE AND A SEAMLESS EXPERIENCE FROM ORDER TO FULFILLMENT.
CORPORATE WEAR
PERFORMANCE FLEECE QUARTER ZIP
STAY WARM
DOUBLE WALL STAINLESS STEEL MUG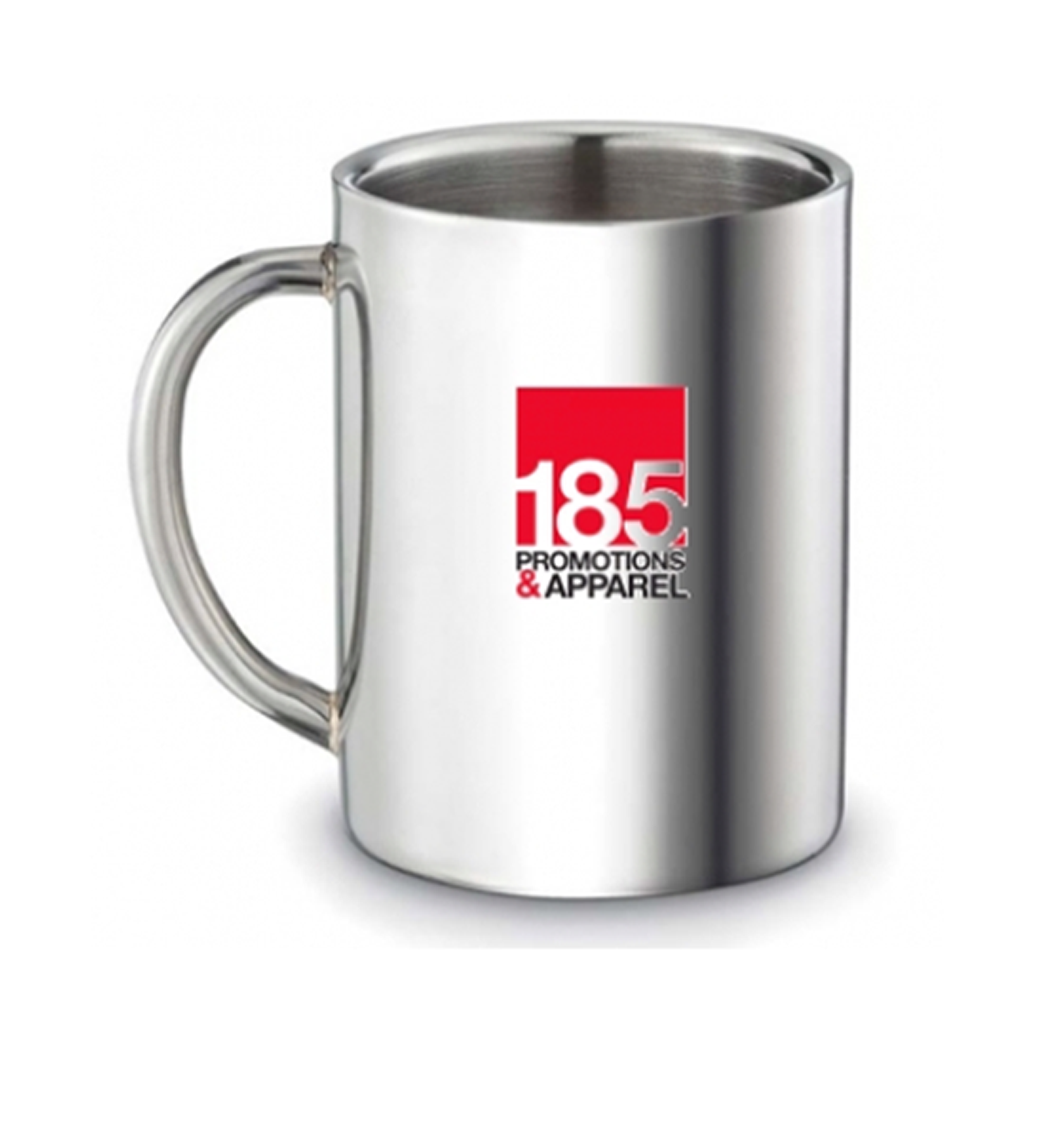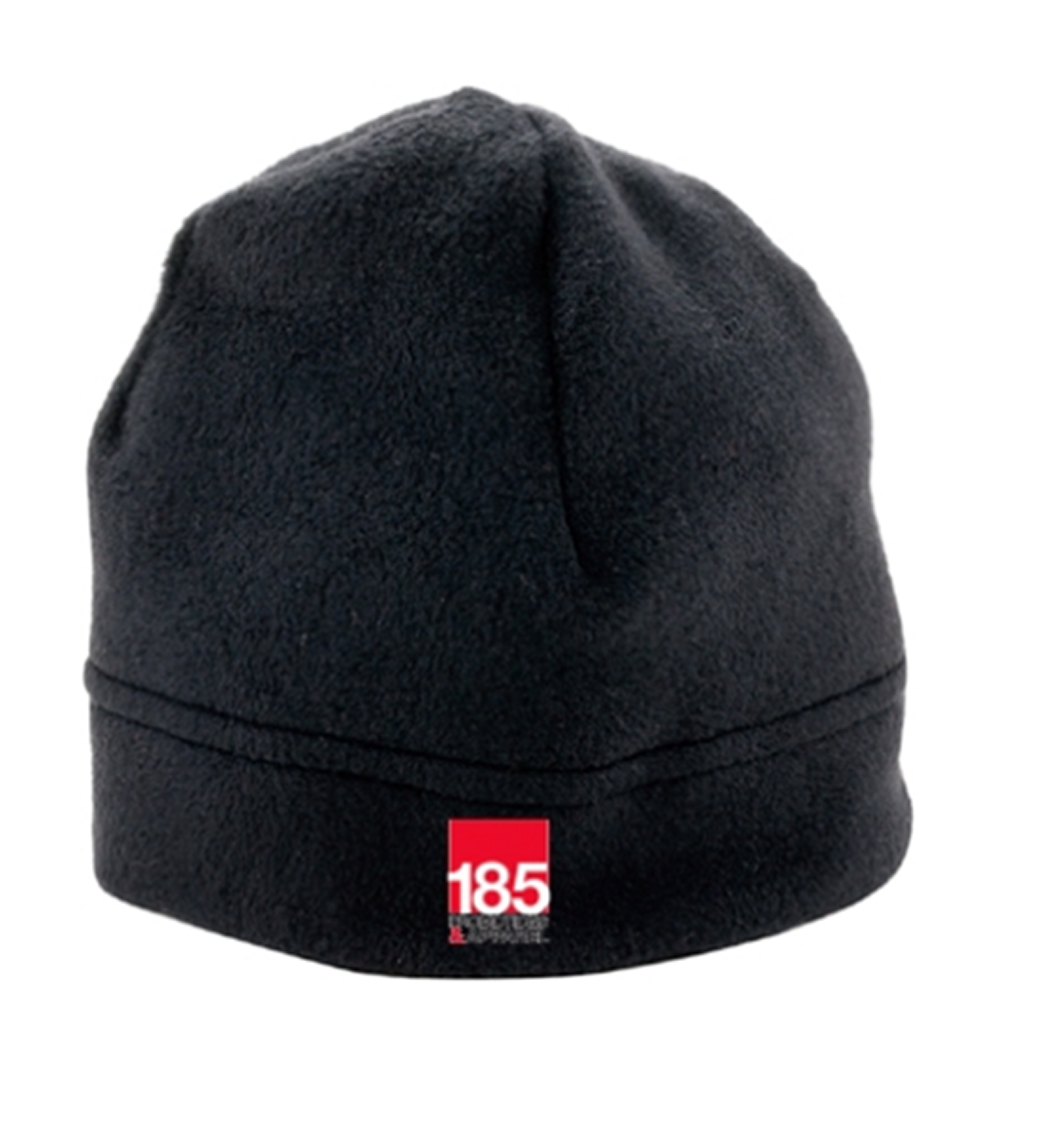 GIFTS & MORE
CHILL FLEECE BEANIE
YOUR LOGO +
OUR EXTRA SOFT T-SHIRT
SPRING T SALE – 20% OFF QUANTITIES OF 100 OR MORE
THE 185 TEAM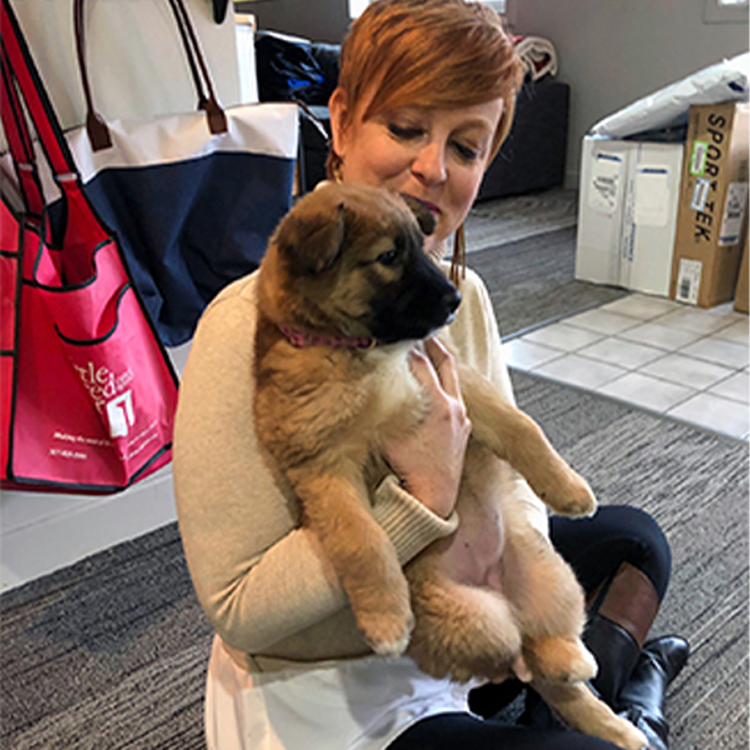 KELLY ANDERSON
OWNER & DIRECTOR OF POSSIBILITIES
JOURDAN GRAHAM
SALES DIRECTOR
JEN TURNER
SALES EXECUTIVE
MYRISA ARD
GRAPHIC DESIGNER
MELISSA LAWSON
SHIPPING COORDINATOR
Tchotchkes. Promos. Swag.
Tchotchkes. Promos. Swag. Branded Giveaways. Trinkets…..whatever you call it — That is what we specialize in. We are a Woman Owned Enterprise (WBE) located in the heart of Carmel, Indiana. A creative powerhouse with over ten years of promo experience. We are experts in creating company stores, spiritwear sites, and building branded kits. Let us help you with your next tshirt design. embroidery project or giveaway!
FROM OUR CLIENTS:
I ordered this sign for my girl, and I called the locally owned company today to see when I could pick it up and Kelly answered (which is such a gift to talk to the owner and help support small business). She asked me where I lived. I shared, and she said she was going to be close to my neighborhood and would be happy to deliver it! Now that's my kind of customer service!
Love supporting local!
Ann W., PARENT AT
CARMEL HIGH SCHOOL